Integrated Marketing Communication
Turn to us, your trusted advisors

LLPR is a trusted Barbados-based public relations agency with over five years of experience in the tourism, insurance, cultural, energy and distribution sectors. Rely on us to design insightful communication strategies that enhance employee engagement, improve your reputation and increase your profitability... and everything gets measured!
Our Services
PUBLIC RELATIONS SUPPORT
Social Media Management
Media Monitoring & Press Releases
Speeches & Presentations
Issue & Crisis Management
Event Planning
Annual Reports
Communication Audits
e-Newsletters
Meet our Lead Consultant
Christal P. Austin, Pg. Dip., BSc. is a seasoned public relations executive with over 17 years of experience in managing marketing communications campaigns in Barbados and the wider Caribbean in the insurance, tourism, foreign affairs, energy, distribution and cultural sectors. Her training in business administration from the University of Surrey, one of the world's top business schools, ensures the creation of winning campaigns that reflect your company's core corporate objectives. She also holds a certificate in executive leadership from the International Association of Business Communicators (IABC) and was the founding president of the IABC Barbados chapter. In addition, Christal has more than a decade of experience in social media for business backed by a certificate in integrated marketing communication from the prestigious IE Business School in Spain and is UNESCO award-winning writer and regional award-winning Toastmaster. Of note, she served as a political candidate during Barbados' 2018 general elections and subsequently worked as a senior advisor to the High Commissioner for Canada to Barbados & the OECS, during which time she honed her skills in geopolitical analysis, international affairs and diplomacy.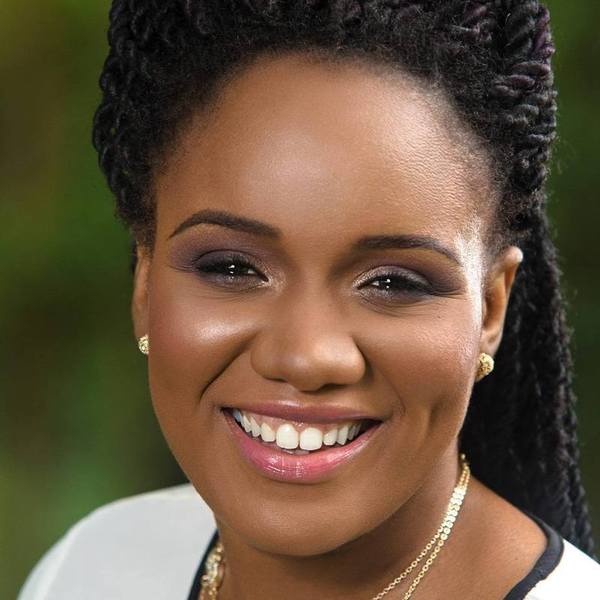 Contact Us
How can we help?